If there's ever a year in my life that change fully manifested itself, it's 2020. And I'm sure I'm not alone with this. 
In a span of one year, I went from living in the country by the woods to living in the city to living at the beach. I feel like my life's in a constant state of flux—even more so than usual—that it almost felt… unreal.  
From The City to The Sea
Living at the beach has always been one of my dreams.  
  
As a tourist, I've always had to leave, so I never fully knew how much I love it until now.  Not having to leave except when I want to has really allowed me to appreciate it even more.   
  
Every day the sea changes and with the ever-changing light, the sea and sky make each day feel like I'm living inside a painting.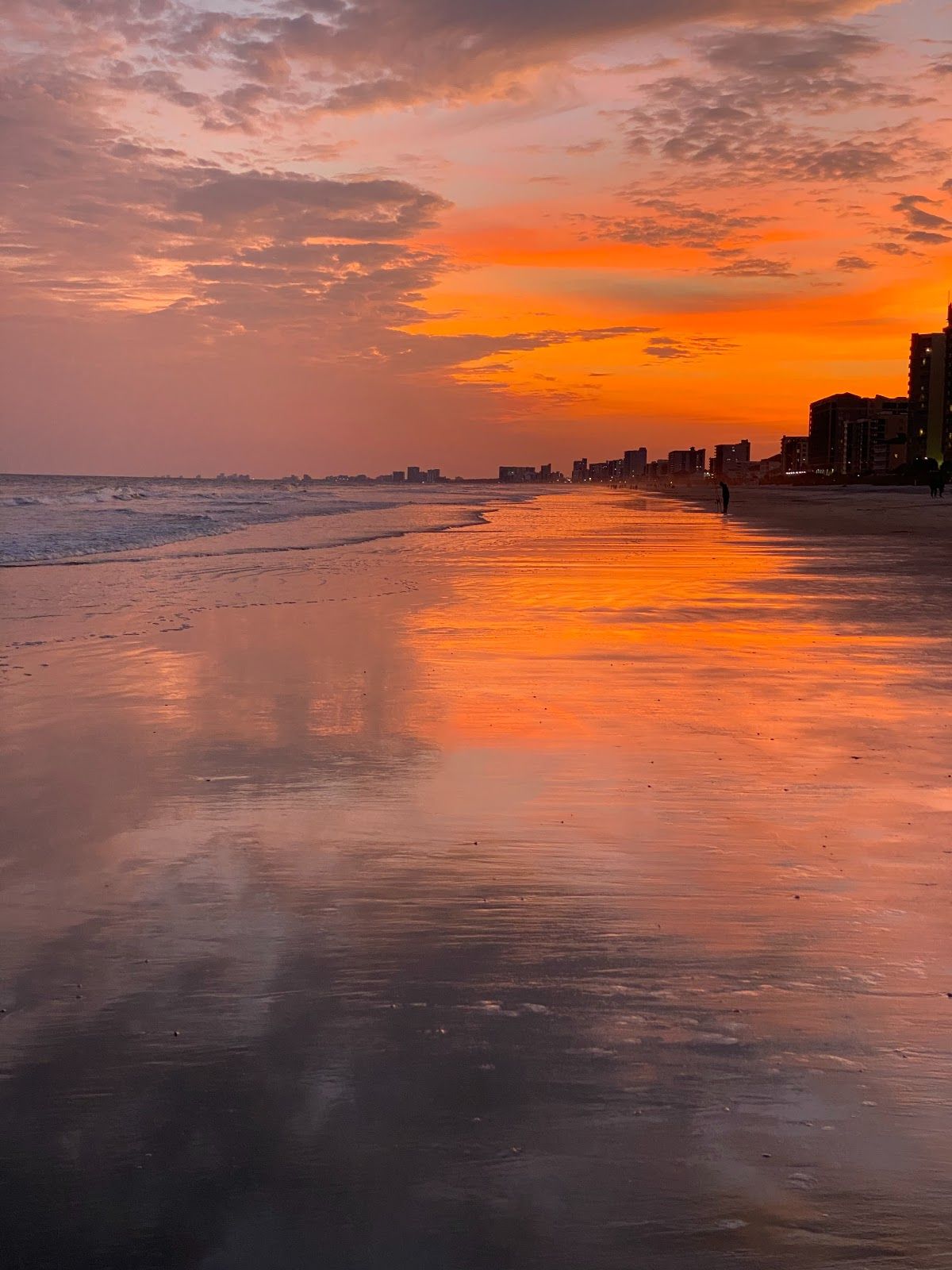 My view every day
But how did I go from the city to the sea? 
By the time I got through lockdown from March to June, I knew I needed to find a way to get away. I am not a "stay at home" person (although, of course, I follow this rule to protect myself and everyone around me). Cabin fever, however, was truly getting to me, and I was fortunate enough to be able to find a way. 
When I first arrived at the beach by the end of August, I didn't know how long I'd be able to stay at any one time. With COVID-19 keeping so many things up in the air, I found myself living here for 2 months and counting now and I have quickly adapted to living in an "in between" unresolved state of affairs—one residence in the city and another at the beach, but never really calling any place 'home.' 
It wasn't until the third week of November that I decided to take the jump and leave the city behind.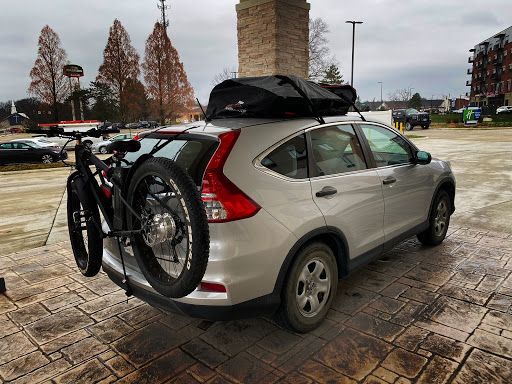 Moving from the city to the sea
They say this pandemic has accelerated changes that were already in motion when it hits.  
I love these changes, but sometimes, it feels like I'm dreaming awake. 
So before Thanksgiving, I went back to the city and went through the whole rigamarole of moving out of an apartment I've only lived in for more than a year.  
I ended my lease, packed what I could pack, and left what I could leave. 
It was both the end and the beginning for me. 
Living The Beach Life  
With the beach a two-minute walk from me, my daily routine has absolutely changed: 
1. Daily morning walks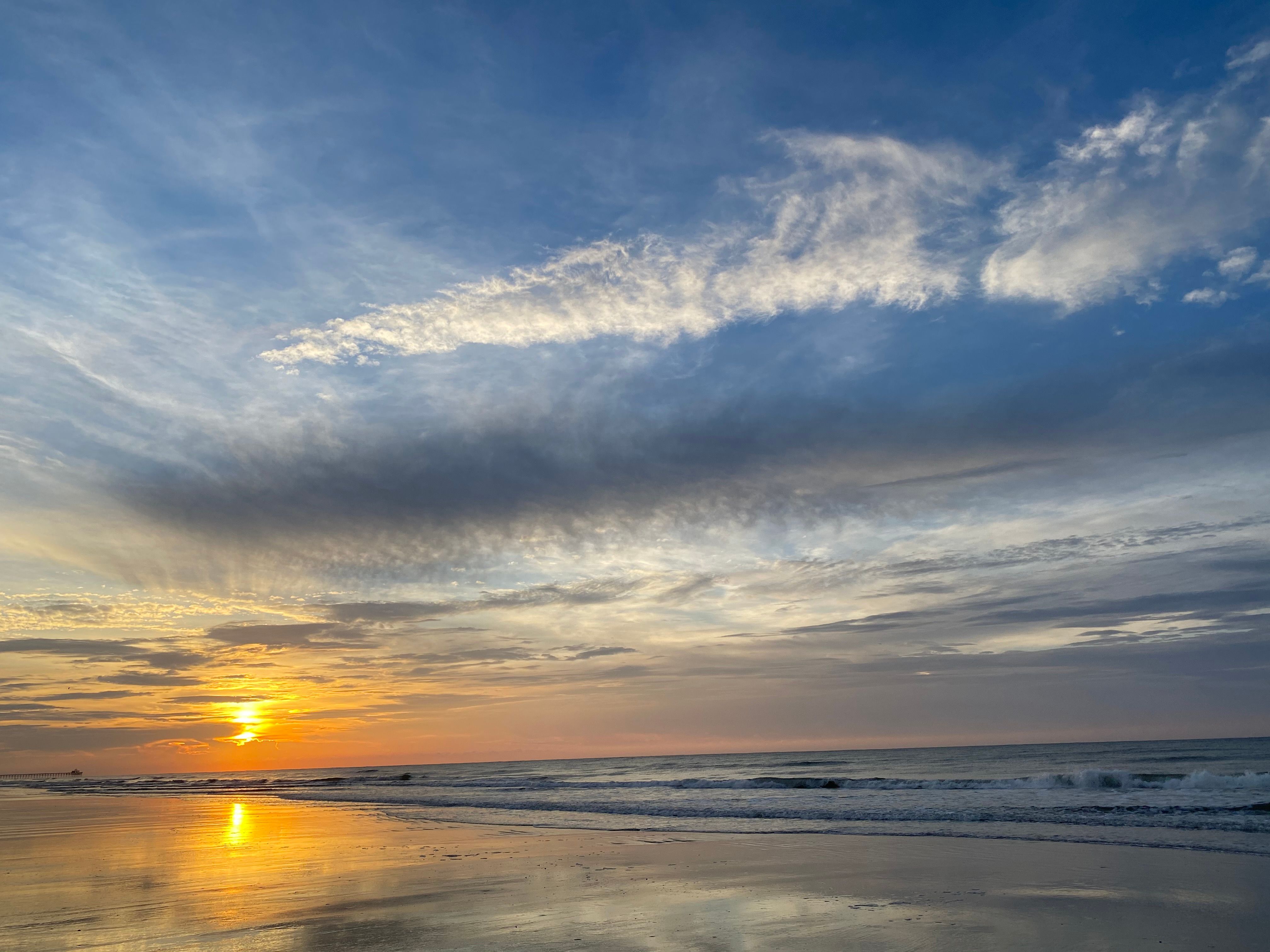 I have no other words for how breathtaking this view is and how fortunate I am to wake up to it every day 
2. Writing lyrics on the beach  
I continue writing all the time and one song I wrote while at the beach is "Shadows."  I was walking off the beach one evening at sunset and saw my long October shadow stretching across the sand and started singing, "In the shadows, in the shadows of my heart..."
I wrote the rest over the next few days, recorded the finished song with a simple acoustic version, and a few weeks later, I completed my fully realized version.
Give it a listen here:  
3. Photo sessions  
I love taking photos, especially in the evening with light changing. 
My photos are really an extension of my songwriting:  a poetic vision of things I see and feel. I have an intuitive connection with music and photography and I think that at their best they should invite the listener and viewer to feel something that matters to them. 
Beauty is its own value and needs no validation from outside to be what it is.   
4.Nightly writing sessions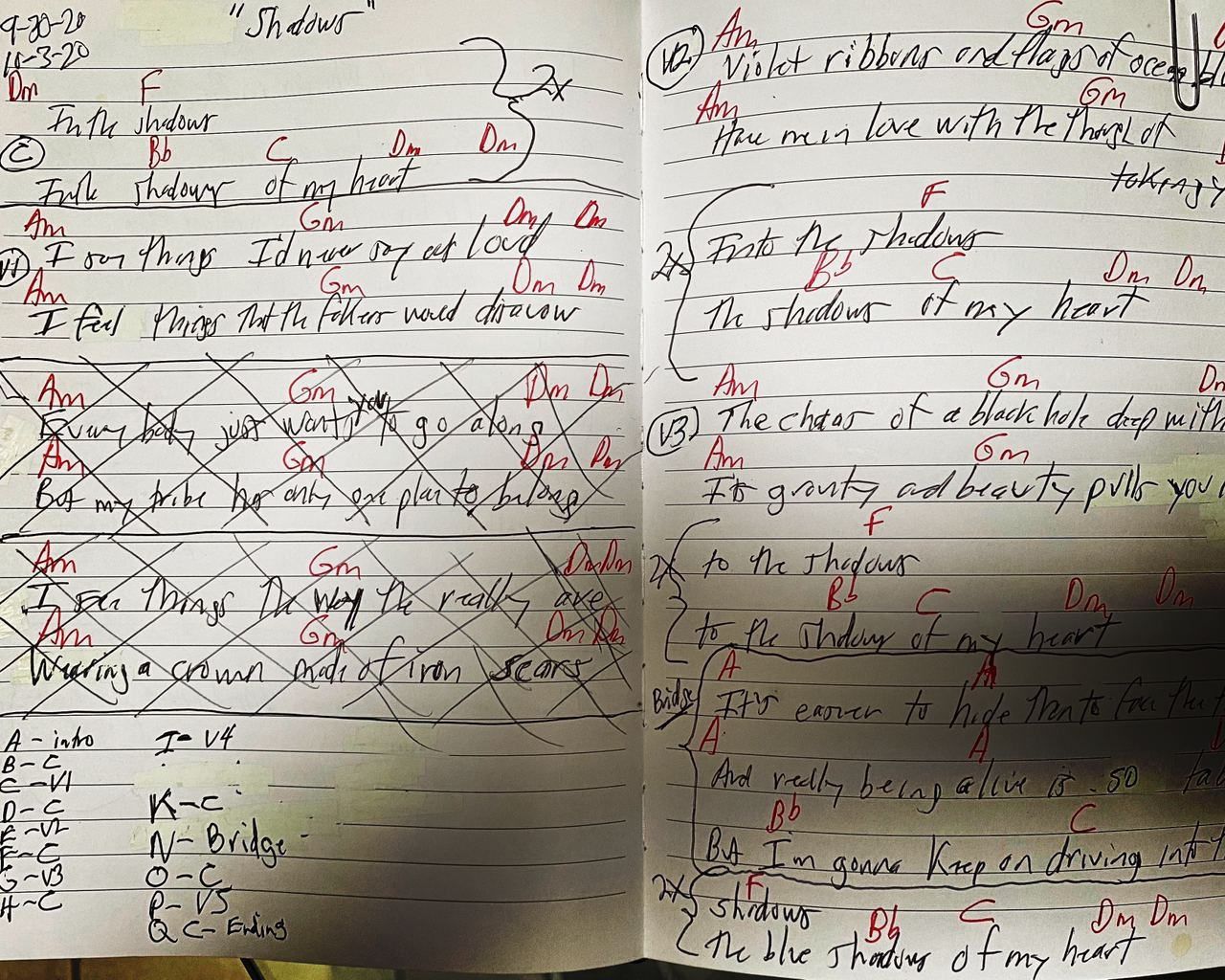 I practice on both acoustic and electric guitar daily so that when inspiration comes I am ready to not only capture it but create without needing to think about the tools. 
5. Continuous ongoing existential crisis 24/7/365 (same old same old 😂😂😂😂) 
I'm partially joking but really being alive (for me) means being willing to move into the unknown, to see the mystery of life and allowing yourself to really feel the beauty and disturbance and even pain of it all.  Nothing brings this home to me like changes and major changes even more so. 
In some ways, this is the essence of what I write about.
New Day Coming 
I know we're still in the middle of a pandemic and for a lot of us, this year (and possibly the next), may still be full of changes that we'll find hard to adapt to. I know how overwhelming that can be. I'm not even sure if this is already the 'new normal'!  
But whether it is or it isn't, one thing's for sure: There's a new day coming.  
My new single "New Day Coming" is out on Spotify, Apple Music, YouTube Music, Amazon, and Google Play. Whatever our future holds, let's take it one day at a time.