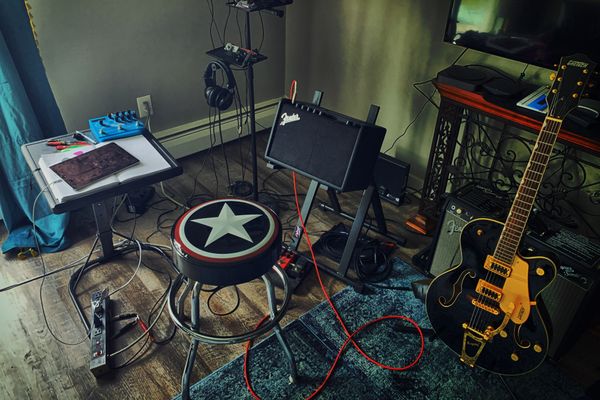 As I write this, I'm entering Week 9 of "America on shut down." 
We are all reeling from how fast the world has changed, and it feels like whatever "normal" looks like for us was thrown out the window overnight. 
For me, that was on a Tuesday, March 3rd.  
I actually made the decision to stay at home about a week before any state orders (I currently reside in Michigan). I was not surprised when the orders came. In the beginning, I actually didn't mind the staying-at-home thing. 
But isolation does get to you at some point.  
Musician on Lockdown 
I'm one of the fortunate individuals who remain healthy during this time.  
(If you're reading this, I hope that you are safe wherever you are and that your loved ones are, too.) 
While I remain grateful for good health and doing what I can to not be a carrier of the virus, I also know that physical health is just one aspect of this. I recently came across a Lancet study that says individuals on quarantine also experience negative psychological effects like PTSD symptoms, confusion, and anger. 
And I get that.  
There was a time when I struggled to keep up with how fast everything is changing, when I realized I can't go on my normal routine anymore, and when it dawned on me that after this outbreak, things will probably not go back to "normal" anymore.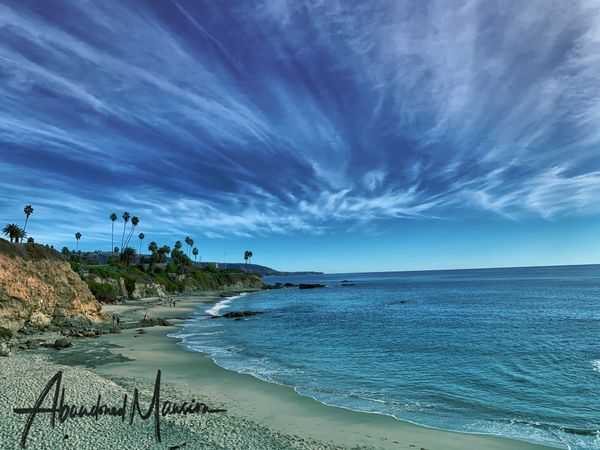 Laguna Beach, California. One of the few places in the world that feels like music to me.
My work takes me to different states on an almost monthly basis, so I miss travelling the most. 
The thing I learned is yes, as an INFJ (introvert), it means I don't mind alone time. But not having the choice of being with people or not is harder than I thought when "stay at home" started. 
It's funny… when you don't have the choice about being on the move, sooner or later, you're gonna want to move.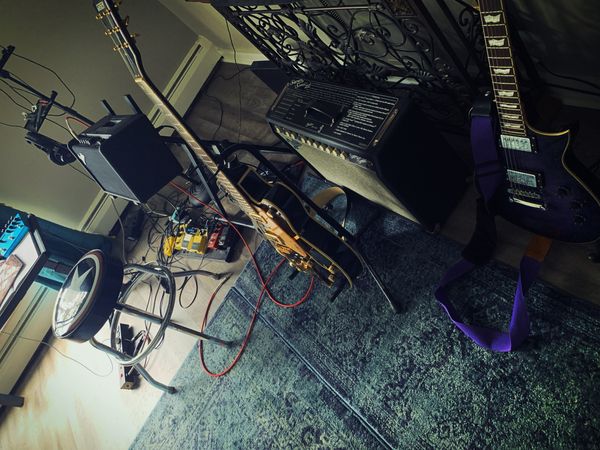 My songwriting studio. The birthplace of my "little movies."
So as any musician would, I turned to my music—my safe haven—all the more. 
I practice guitar several hours a day, take walks when I can, and write songs. Oh, and have a bit of wine too. :) 
My music was changing prior to "stay at home," but this pandemic really accelerated the direction I was (and still am) moving.  
I've written a lot of songs during this time including a few instrumentals. The main challenge that I have music-wise was trying to capture these feelings during a sort of an apocalyptic event without it being overwhelming.  
The feeling of being "stuck" is not conducive to being creative, but I found a way to turn that challenge into music. Here is a sampling of a few of the songs I've written In the past nine weeks: 
And several more that are in the works, including Lazarus Streets (a song about waking up to this strange new world).
Moving Forward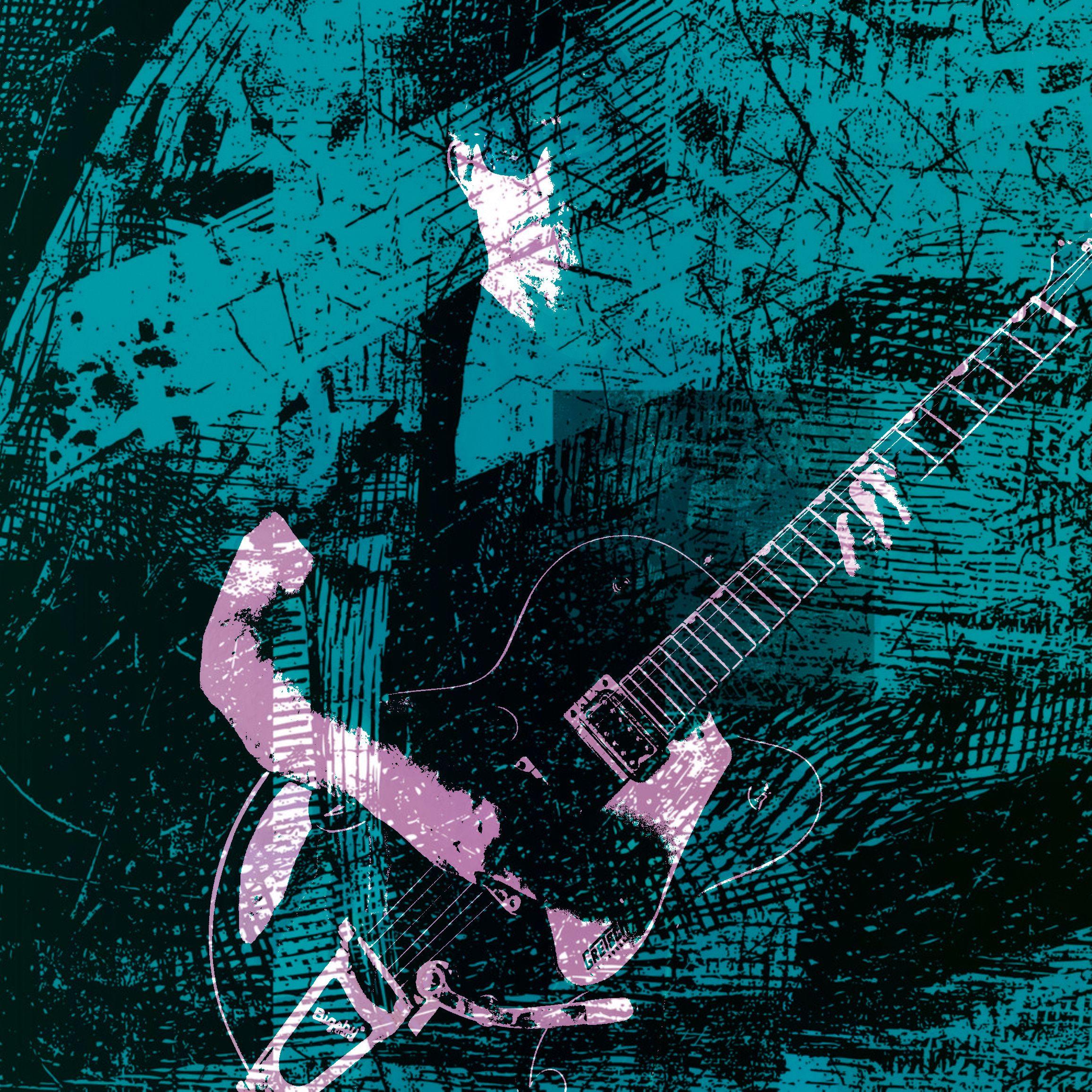 Music creates its own world
Some things are going to change forever, I think, but the world can't stay at home forever either. 
While we're still going through this, the feelings of grief and recollection are kind of on hold. But as with a lot of things in life, when the pandemic ends, there will be a lot of mixed emotions: joy at returning to life (normal or otherwise) and sadness at the loss of so many lives and so many people hurt economically. 
I, for one, am really looking ahead to being able to move forward. There's still a lot of beauty in the world and more songs to be written.  
That said, I am releasing a new song on May 29 called "Flames". Written during "stay at home" it's about the mixed, even conflicting emotions I have about people and events I've experienced. I really wanted to express the push and pull of those strong feelings.   
I'm really excited about this and it will be released on all major outlets including Apple Music, Spotify, and Amazon. If you're not yet subscribed to my newsletter, please leave your name and email address here, so you'll be one of the first people to know when my songs are coming out! :) 
I truly miss writing here and I am definitely going to continue doing this more regularly. I hope you won't get tired of hearing from me.